Sierra is currently not accepting new private clients. If you would like to be put on her waitlist, please complete the application form HERE
Meet & Greet Clarity Call
Length of session: 30 minutes

Your health investment: FREE
Not sure what Nutritional and Herbal Therapy is and how it can help you? Schedule a 30 minute phone session to briefly discuss what brought you to my services and what my approach is to see if I am the right Nutritional Therapy Practitioner for you. This session provides an opportunity to touch on your primary health concerns, answer some of your questions, discover what to expect with my services, and determine which of my Nutritive Programs is best suited for you and your needs.
*Upon scheduling your call, you will be asked to complete a basic registration form to optimize our time together.
Herbal Nutrition Q&A
Length of session: 50 minutes

Your health investment: $75
Are you confused by your current healing needs? Do you struggle with knowing the best approach for you, how to navigate food and supplement recommendations, or are in need of inspiration for building new habits to boost your health? Schedule a quick & affordable Q&A session to ask your burning questions and receive answers to help you take the next step on your wellness journey.
This is a 1-time Q&A session and does not include protocols or assessment tools.
Get Digging: Herbal Nutrition Assessment
Length of session: 90 minutes
Your Herbal Nutritional Therapy starts by planting the seed: This is an in-depth 90 minute consultation where we get to know each other as we dive deeply into your primary health concerns, medical and nutritional histories, and current dietary patterns. Your personal needs, symptoms and goals for your nutritional work will be discussed and a bio-individually appropriate protocol will be created based on this information. I will work with you to create a protocol plan that is nourishing, enjoyable, practical, balanced, and most importantly sustainable.
Your session includes:
60 minute in-depth interview of your health history, primary concerns, dietary & lifestyle patterns

30 minutes of non-invasive physical assessment to rule-out health concerns requiring physician referral

Typed overview of recommendations & initial action steps

7 day sample meal plan & resource materials as applicable
Your Health Investment: $225*
*This is the first session of our in-depth work together. Upon completion, you may choose to continue your herbal nutritional therapy with guidance through follow up packages - or sign up for discounted rates with my 1 month Root or 3 month Grow bio-individual programs (see below for details).
Bio-indvidual Programs
Investing in your health and nourishment can feel like a big and complicated path to navigate on your own. For individualized guidance, please see below for a summary of my services to determine which program resonates most with you and your needs:
SEED: Your Knowledge
1 session for basic nourishment
Want to get your feet wet but are unable or not ready to dive into a long-term commitment? This 30-60 minute symptom burden analysis and Q&A session acts as a great introduction to your herbal nutritional therapy approaches and includes basic recommendations for identifying how to get started on your health and wellness path.
Your Session Includes:
Nutritional Assessment Questionnaire

Complete NAQ form prior to session

Complete Health Status Overview form detailing the basics of your health concerns & goals.

Complete HSO form prior to session

Symptom Burden Review & Q&A Session

30-60 minute session to review your Symptom Burden Analysis

Includes Q&A time, educational materials, and general resources as applicable to your reviewed health issues & wellness goals
Your Health Investment: $85-$125
(payment due at time of session)
ROOT: Your Actions
1 month foundational nourishment reset
Want to know how to shift your mindset, traverse your path and nourish yourself with food, herbs and lifestyle? This root-cause program gives you greater clarity about your health issues through assessment and support of your specific areas in need. Learn the language of your body systems and start your health journey adventures with sure footing.
Your Program Includes:
90 minute Herbal Nutrition Assessment
2, 60 minute Follow Up & Protocol Q&As

What to expect with your 3 sessions:

nutrient status assessment

symptom burden analysis

bio-individual food program & protocol specific to YOU

herbal & supplement adjuncts

sample & personalized meal plans

educational information, materials & resources as applicable to your specific health & wellness goals
Your Health Investment: $479
(payment plan available upon request)
GROW: Your Vibrance
3 month targeted nourishment program
Are you nourishing your body, mind and spirit? Do you find yourself confused with your health and wellness and frustrated with your lack of results? This program is for you if you're ready to shift your mindset and solidify your why. Dig deep with targeted guidance, intelligent effort and herbal goodness to overcome your health hurdles with intentional nourishment & clarity.
Your Program Includes:
90 minute Herbal Nutrition Assessment

5, 60 minute Follow Up & Protocol Q&As

What to expect with your 6 sessions:

ROOT: 1 month reset materials PLUS

functional clinical assessments

review of recommended lab work & functional testing results

lifestyle coaching to address and support your food relationships, stress management, self-sabotage, goal setting, sleep routines, obstacle analysis, accountability strategies, mindset & self-empowerment
Your Health Investment: $845
(payment plan available upon request)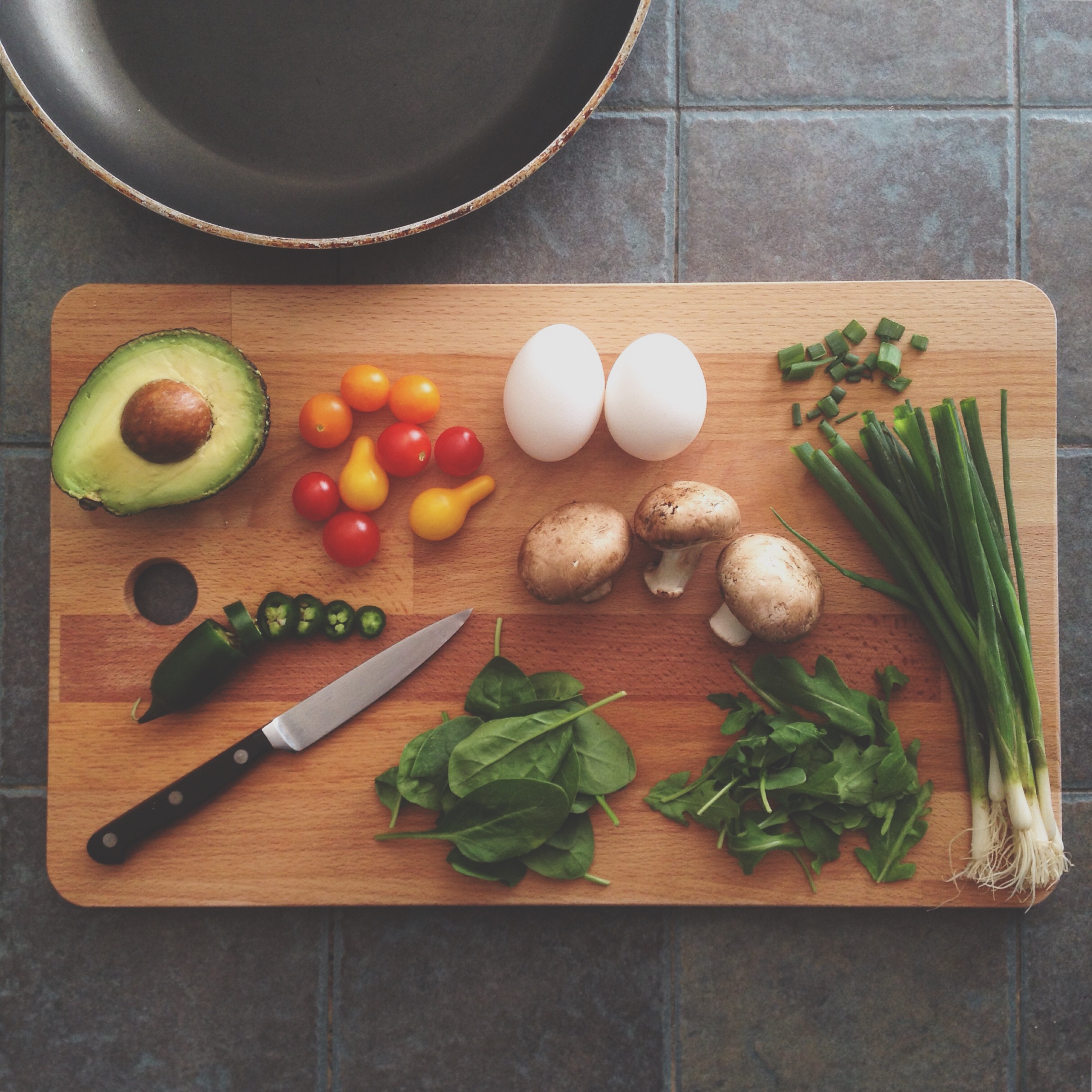 For those who wish to receive continued guidance, on-going protocol revisions & nourishment support
NOURISH: With Time
Follow-up packages for on-going nourishment
For continued guidance with your nourishment journey, sign up for 30-60 minute follow up strategy sessions as-needed to discuss continual protocol adjustments, herbal & supplemental recommendations, FCA & physical reassessments, general & personalized meal plans, review of recommended lab work & functional testing results, and educational materials & resources as applicable to your health concerns & wellness goals.
Your Health Investment: $150

(1) 60 minute f/u session: $150/hr

(4) 60 minute f/u sessions: $135/hr

(8) 60 minute f/u sessions: $125/hr
For those seeking guidance & inspiration on what to eat for your bioindividuality
PLAN: Your Nourishment
Strategy session for meal planning support
For basic guidance recommendations without in-depth assessments and on-going support, this package is your option to strategize your approach to meal planning & cultivate nourishing eating patterns. You get a 60 minute meal planning assessment interview to assess your nutritional lifestyle in order to create your personalized 1 week meal plan with easy nourishing recipes, shopping list & tips for targeting your nourishment needs & lifestyle approaches.
Your Health Investment: $150

(2) week meal plan: + $25

(3) week meal plan: + $50

(4) week meal plan: + $75
Private Courses
Are you interested in one of my Group Courses, but would feel more comfortable in a private setting? Check out these program offerings below and benefit from a more in-depth and personalized experience of the course materials:
RESTART: Your Glucose
5 week program - real food, learning & support
The 5-week RESTART program is a simple, powerful way to give your body a vacation from having to process toxins like sugar. With a 3-week detox built right in, the program focuses on how to use REAL FOOD to boost your energy and cut sugar and carbohydrate cravings. Discover how good you can feel!
Benefits you can expect:
Increased Energy

Better & More Restful Sleep

Boosted Immune System

Mental Clarity

Improved Mood

Decreased Anxiety

Weight Balancing

Reduced PMS/Menopause Symptoms
Week 1: Prepare for your REAL FOODs detox from sugars and inflammatory contributors
Week 2: Your digestive check-in
Week 3: What sugar really does in your body
Week 4: The truth about FATS
Week 5: How to move forward and celebrate your success!
Every week, as your RESTART instructor, I will guide you through the next step of your REAL FOODS sugar detox, offering individualized support for a 60 minute class once a week for the duration of the 5 weeks of program.
I am committed to your success, and am available for further support as needed via your client portal throughout the duration of the 5-week program.
This is the individualized version of the RESTART program. If you are interested in partaking in this program with others, please visit my group programs & workshops page to see group program offerings or contact me directly to schedule a group program with your friends, family, and/or colleagues for group support and discounted pricing.
Your Health Investment: $299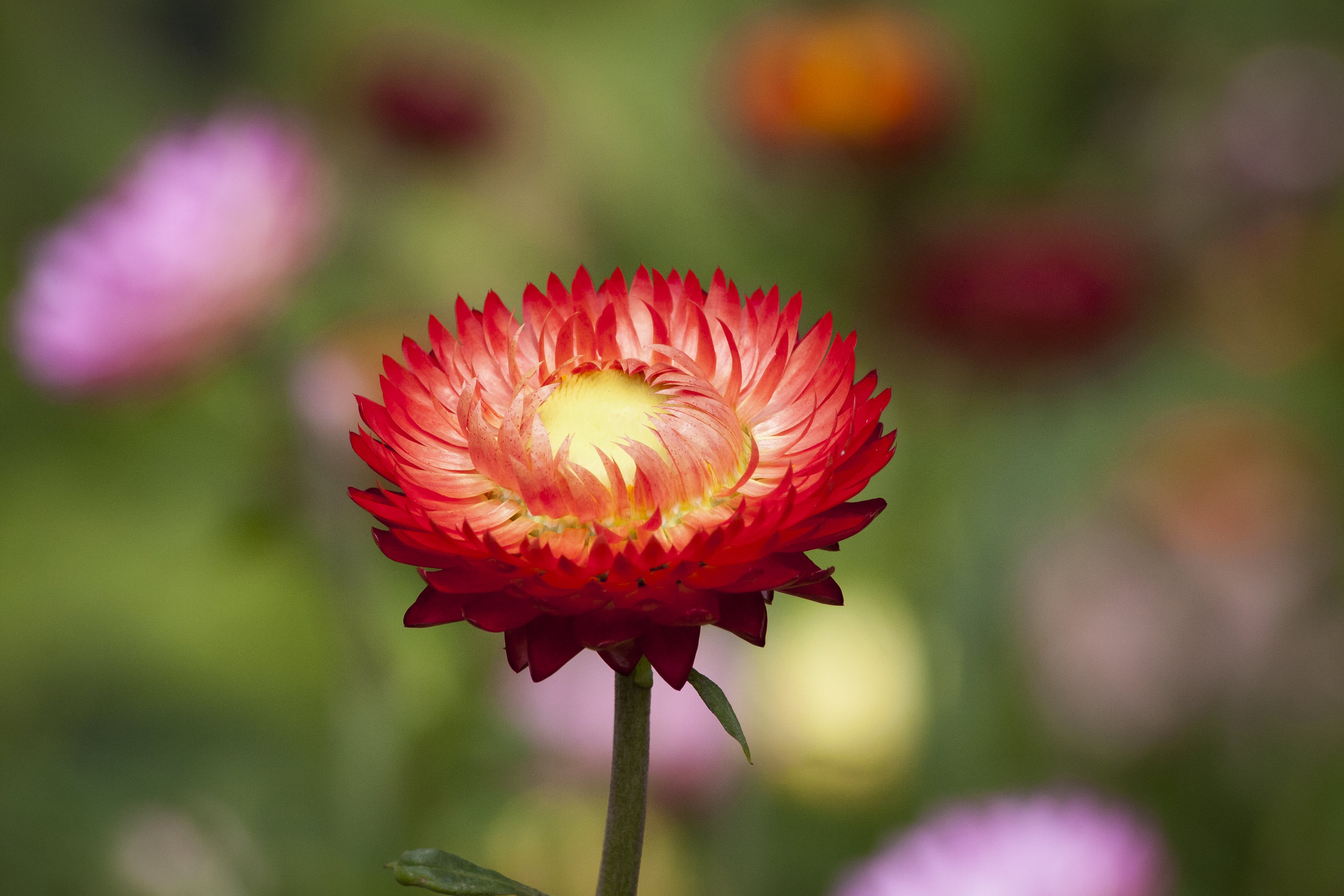 SHINE: Into Balance
8 week program for mindset nourishment
The 8 week Shine Into Balance program blends herbal nutrition with mindset, lifestyle & mindfulness to create a powerful, comprehensive & empowering guide for cultivating balancing nourishment for your whole body, mind, spirit & lifestyle.
Weekly content promotes engagement with educational handouts & experiential lessons to boost success of achieving health goals & intentions. Individualized counseling will help guide you through personal growth, breakthroughs & ways to keep yourself accountable. Address the obstacles in your life, empower your mindset, cultivate your relationship with food, optimize your sleep rhythms, minimize cravings, boost mindfulness awareness, nourish acceptance & shine in your life-balance.
Week 1: Empower your beginning! Discover your "why" & what obstacles are in your way & dive in with the hows and whys of getting nourished with your Real Foods Guide.

Week 2: Cultivate your honest food & body relationship with balanced approaches to eating with mindfulness.

Week 3: Understand how stress impacts your health - and what you can do to minimize the impacts of stress in your life!

Week 4: All about cravings, sleep & circadian rhythms! Learn the innate communication of your body & shift those cravings into benefits!

Week 5: Concurring the self-sabotage! Understand why you may have difficulty sticking to your goals & how to support your intentions.

Week 6: Whole body nourishment! Create balance in your life beyond food to support your whole self & lifestyle.

Week 7: Honor your boundaries! Support & cultivate your boundaries to guard your energy & boost your reserves. Discover your innate intelligence for knowing when to say yes or no!

Week 8: Celebration! Celebrate your successes & take stock of your life inventory & next steps.
Your Health Investment: $799
TRANSITION: To AIP
12 week program to address autoimmunity
Starting an AIP protocol may feel daunting on your own - so why go it alone? When diagnosed with an autoimmune condition(s), you're often left feeling overwhelmed, dismayed and unsure of your next steps to optimize your wellness, especially when attempting to manage debilitating symptoms of your autoimmunity. I'm here as your health ally to say having a healthy and vibrant life IS POSSIBLE - and to help you recognize the most nourishing approach to reduce and/or eliminate your autoimmune symptoms and gain clarity about your body's functions in response to your nutrition and lifestyle.
Even though I do not diagnose or treat disease, I am here to help you discover the foundational root-causes of your AI disease(s) such as nutrition, stress management, sleep, exercise and connection with yourself, others & your environment. Your approach will be unique to you and I will meet you where you are at in your nourishment journey in order to provide targeted support and education for optimizing your wellness path. You will be encouraged to work with your "autoimmune team" utilizing your conventional medicine practitioners along with myself and potentially other clinicians as your condition(s) warrant.
Your 12 week Transition to AIP includes:
60 minute health history & 3-day food journal review to get you started

Determine best approach of AIP for you

Formulation of bioindividually unique recommendations, development of a basic plan for transition to full AIP approach, resource support during your 30 day elimination period & subsequent reintroduction stages.

11, 30 minute weekly sessions of on-going support & tools to navigate your autoimmune disease(s) & address triggers contributing to your AI symptoms, troubleshoot problems as they arise, adjust your approach as needed, & strategize your step-by-step process to optimize your body's healing.

Unlimited interim support between sessions via client portal email messaging
Your Health Investment: $899